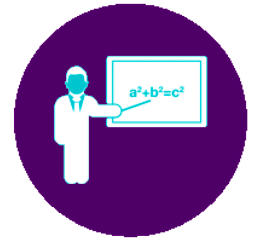 We emphasize STEM subjects, and have successfully helped hundreds of students at all levels (K-12) become proficient in them with a diverse curriculum and comprehensive tutoring.*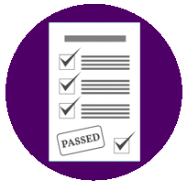 SAT and ACT test scores can be crucial in determining college acceptance, and we give our students the tools to study for them and advise them on the best practices to get the scores they need.**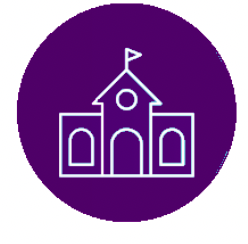 The road to college is often an intricate one. We make sure our students know what to expect before, during, and after the application process, and have assisted countless students in navigating the college admissions journey.***
*Tutoring and select courses available.
**Tutoring available. Courses coming soon.
***Courses coming soon. Contact us for one-on-one coaching.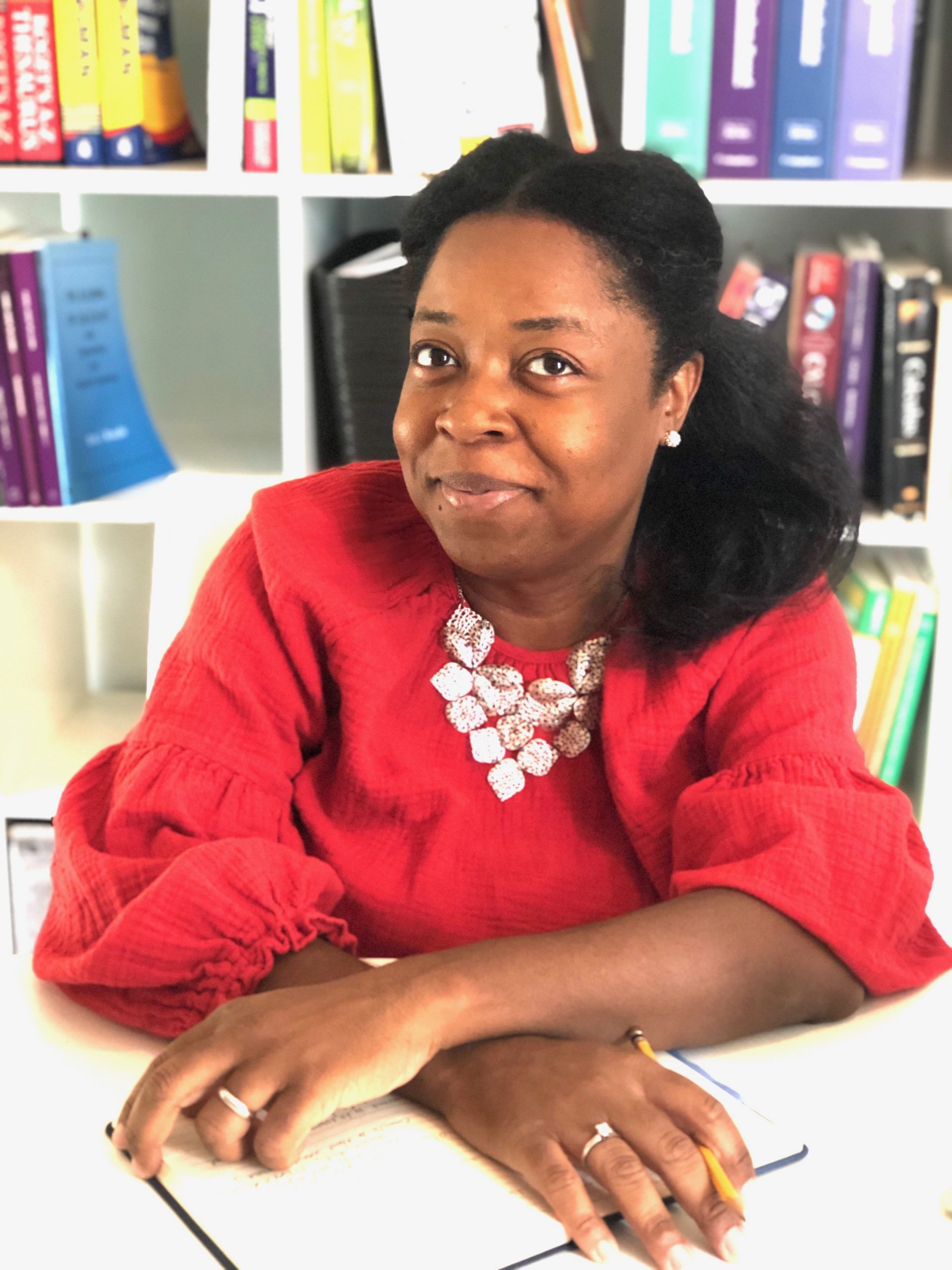 "Hi! I'm Peta. I'm a teacher and advisor and I'm here to GUIDE you."
A product of the South Florida educational system, Peta-Gaye attended the University of Miami. After graduating with a degree in Mathematics she entered the world Actuarial Science and Computer Programming.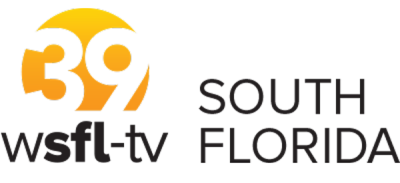 ---
Former Students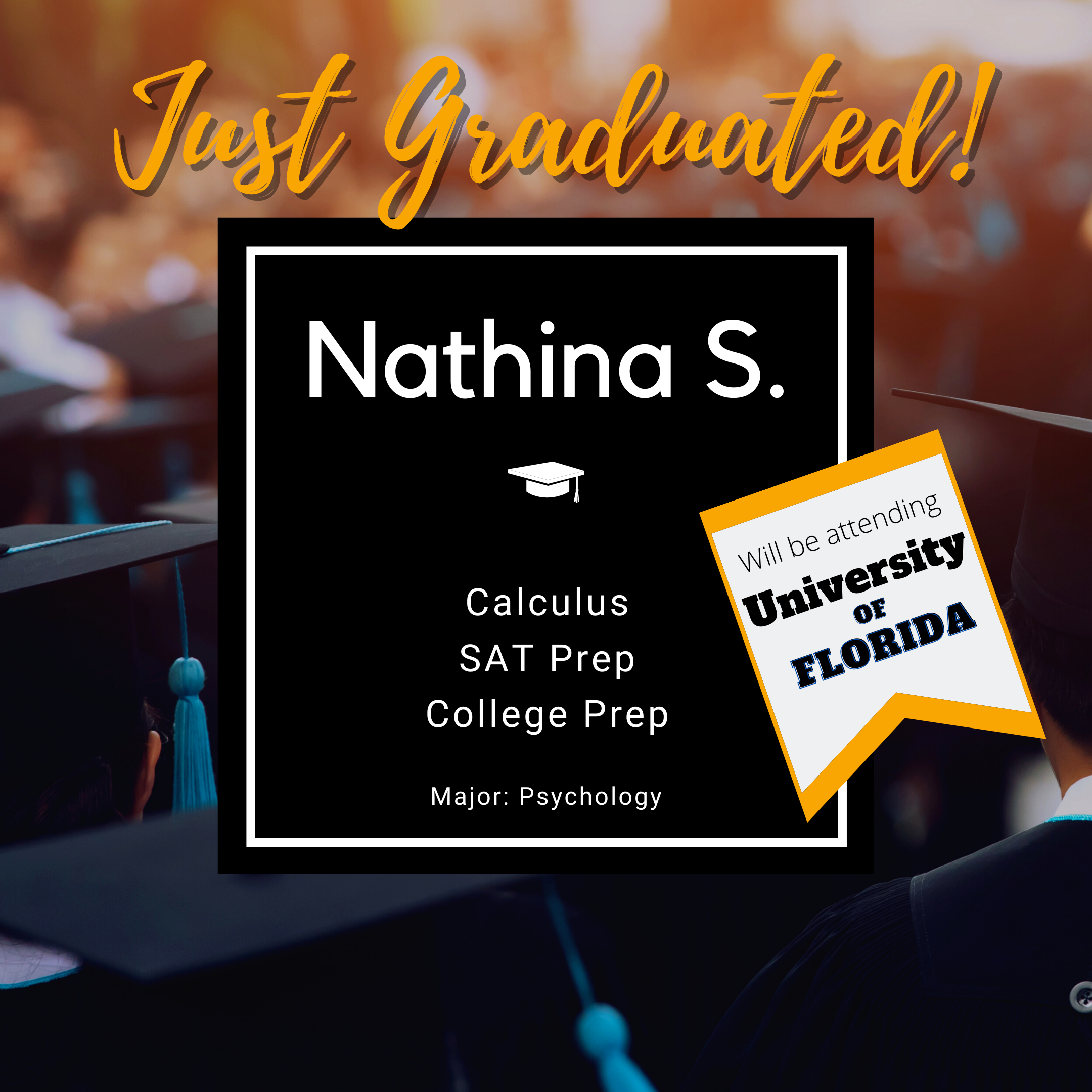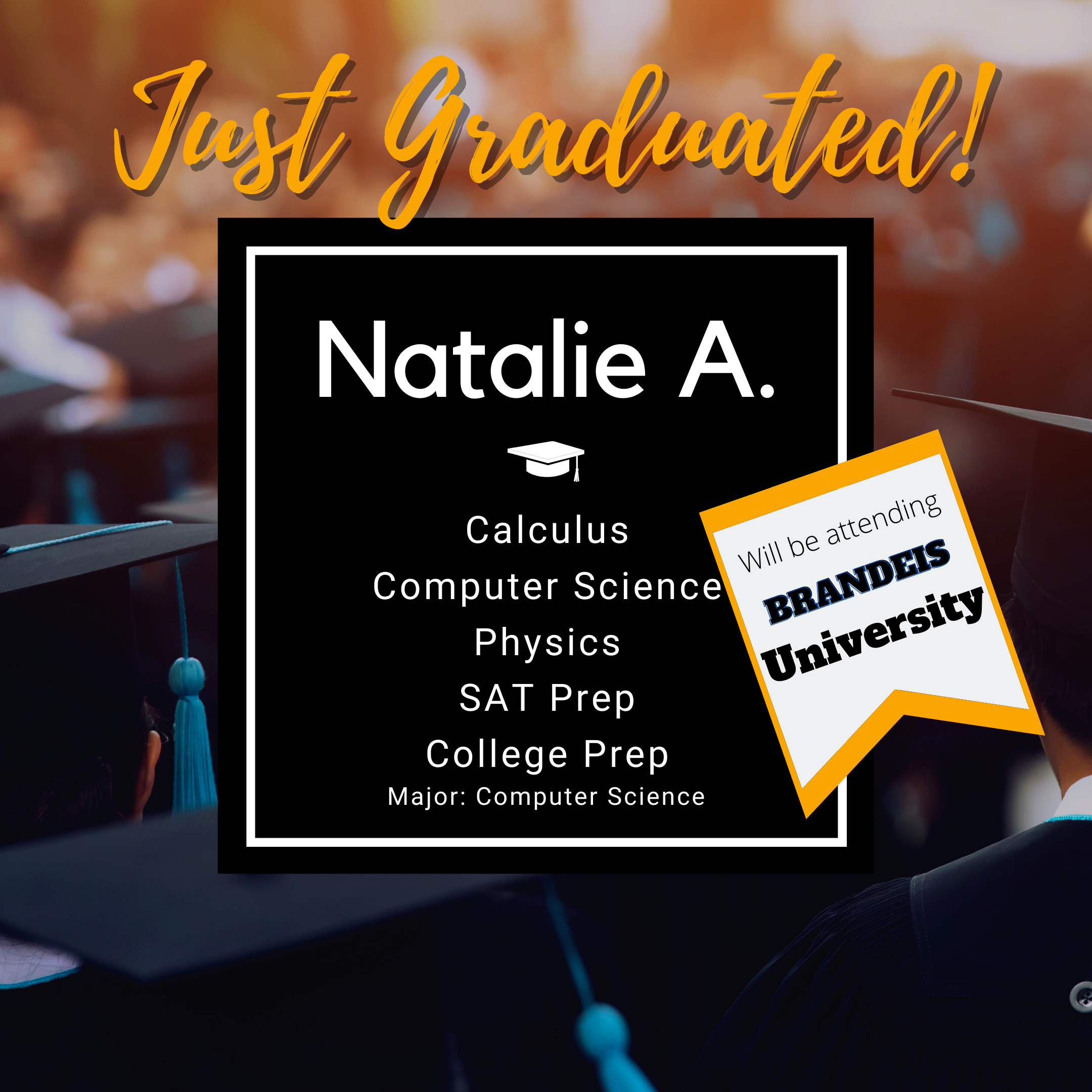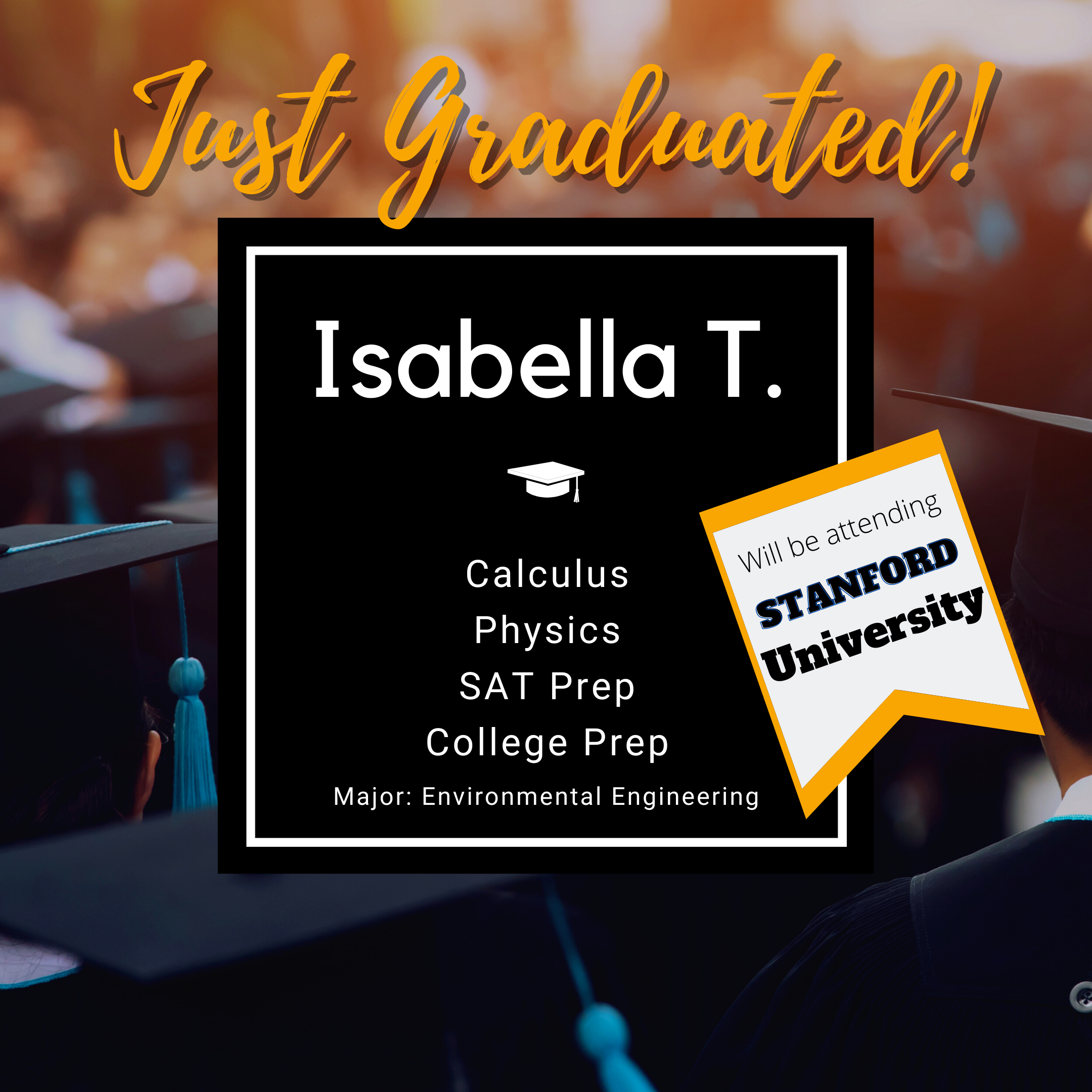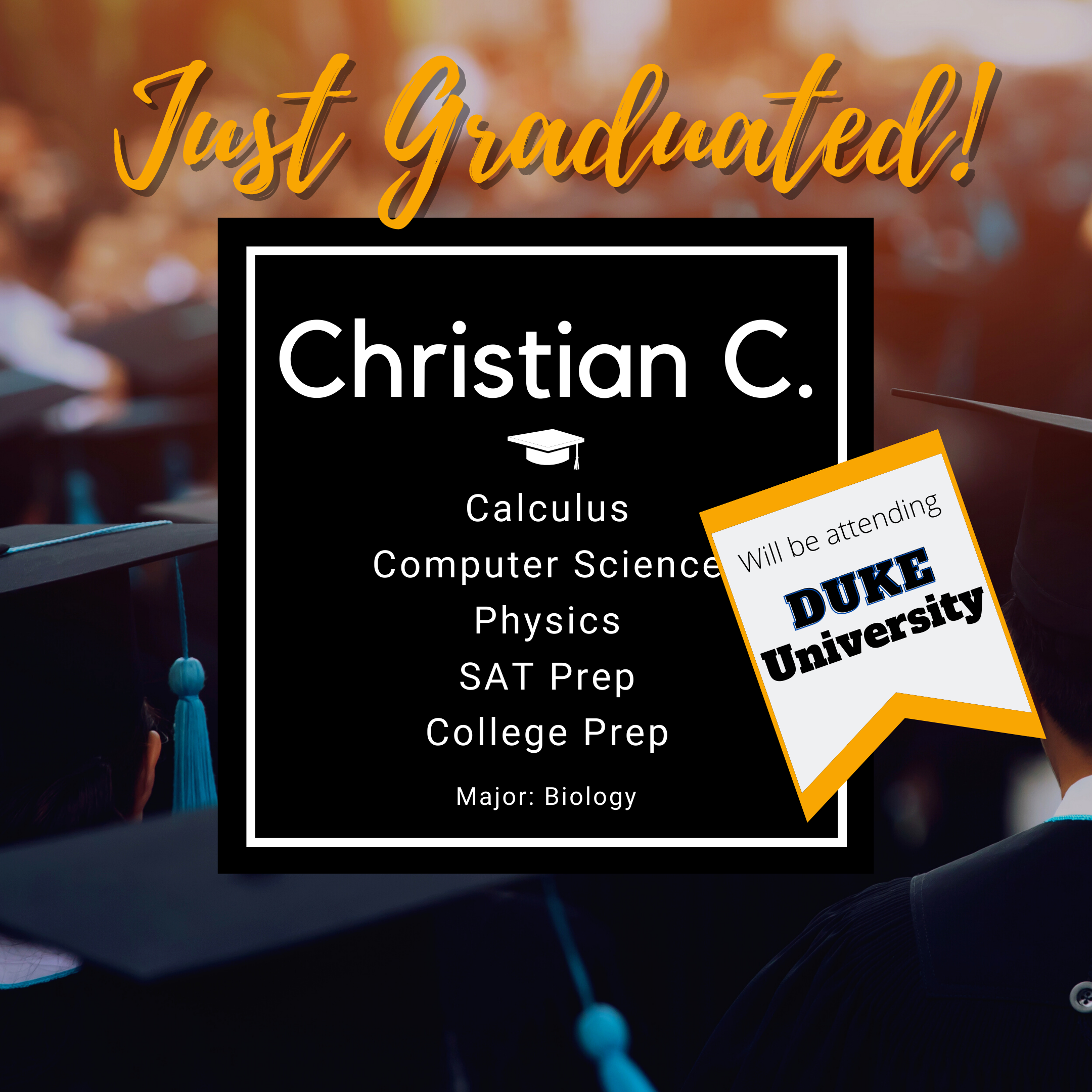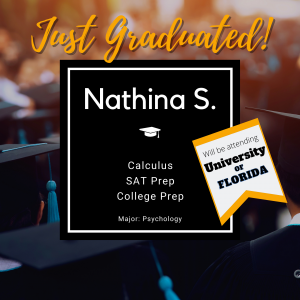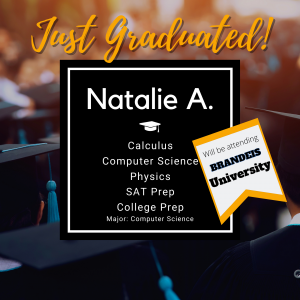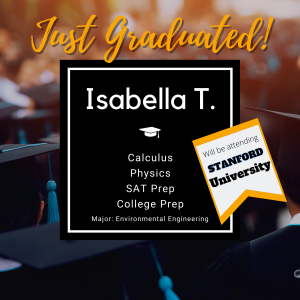 ---